Topic: Ticket.ca - Sold $100,000 CAD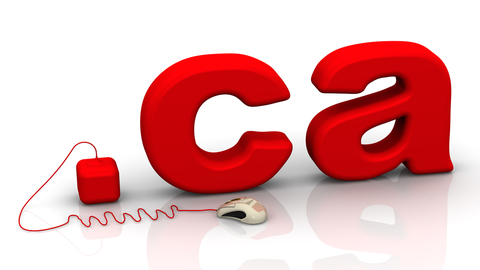 Considering we have three weeks worth of new sales data in hand it was a but of a surprise to see a Canadian ccTLD beat out all other extensions, including the .coms to take the top spot on the leader board. Peter Maxymych from eMall.ca took the trophy with his company's CAD $100,000 (USD $77,000) sale of Ticket.ca to the operators of Billets.ca. That also ranks among the five biggest country code sales of 2019.
https://www.dnjournal.com/domainsales.htm
This account is used by staff members for announcements, coding, and administration purposes.