This domain has been seized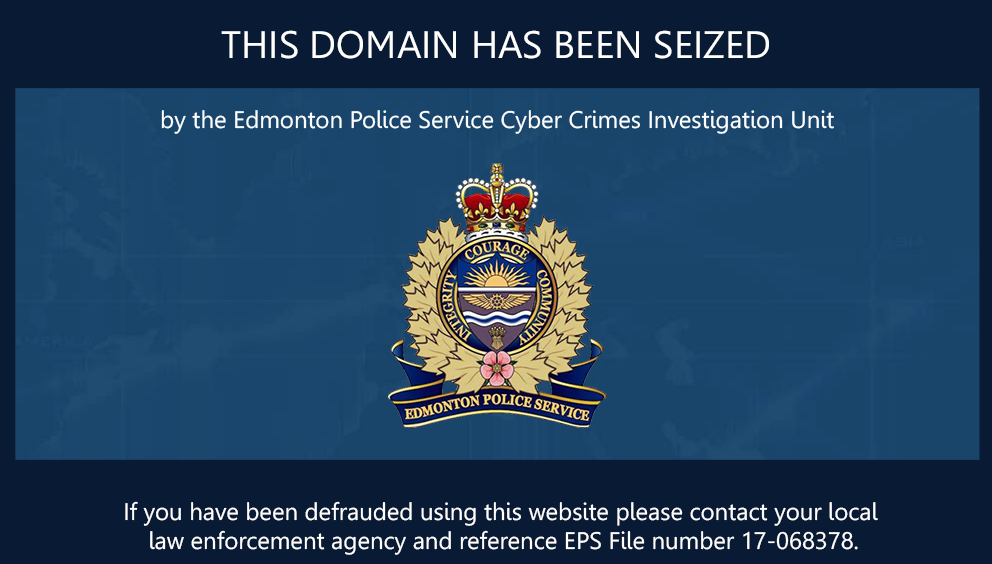 First one I've seen fazny.ca
Re: This domain has been seized
Used to be a computer store, and someone probably bought it, sold some fake PCs and then ran:
https://www.facebook.com/pages/category … 939368711/
https://www.cbc.ca/news/canada/edmonton … -1.4262782
The person who complained to police had been trying to make a purchase on a website called Fazny but received error messages that the payment could not be processed.
A short time later, suspicious purchases appeared on the person's financial statements, police said.
The EPS cyber crimes investigation unit determined the complainant's information had been stolen at fazny.ca, which advertised on Facebook.
The site reportedly sold computer accessories but its images and product descriptions were copied from legitimate online retailers, police said.
Re: This domain has been seized
Wow, first I see this in Canada. Thank you for posting about this. I guess this is just the start for .CA.
Opinions are my own unless stated otherwise.
I am not a lawyer.
Domains Product Manager @
WHC
(514) 504-2113 x7209