Topic: Triangle.ca - Sold $15,000 CAD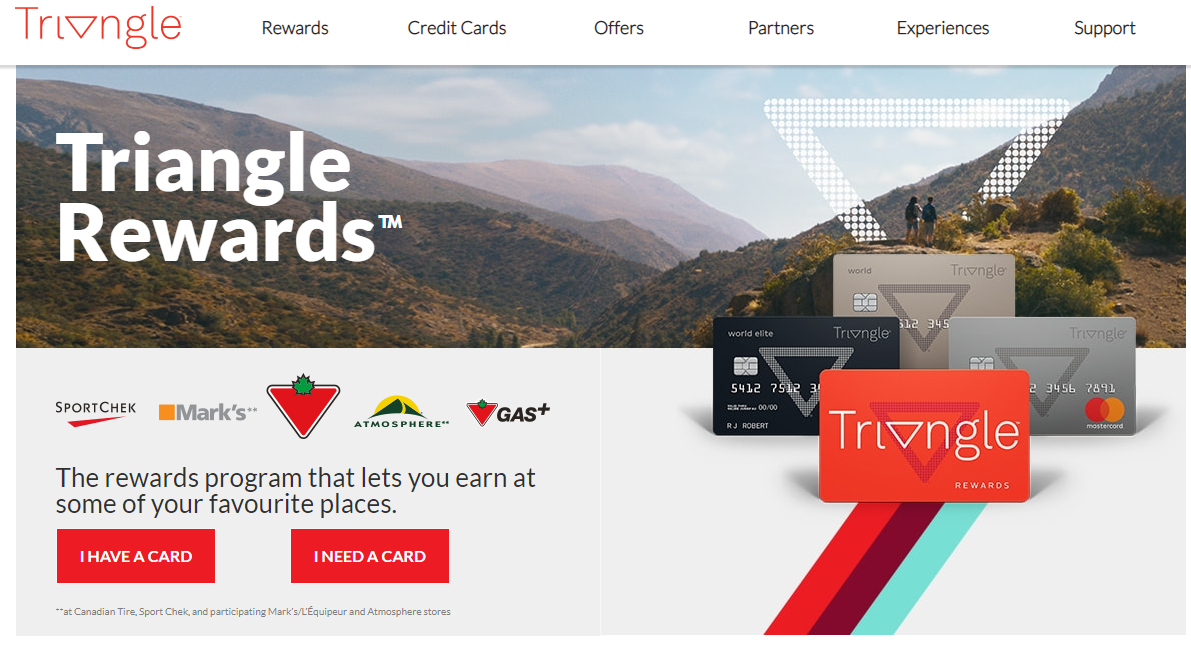 Canadian Tire Corporation stole this one. It is now used for the triangle rewards program for Canadian Tire, Marks Work Wear House, and Sports Check. Whoever sold that one for 15k should be kicking themselves right about now and this is why I always insist on knowing who the end user is.
PS. I know it was sold a while ago but I figured we could log the sale.