Topic: TBR Musings - April 21, 2021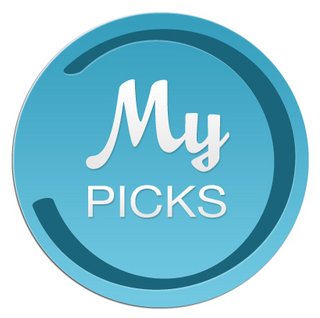 I have not gone through the whole list but have gone as far as 6 letters.
Here is what I like and why...
CNB.ca - nice 3 letter, no other reason than 3 letter
Glum.ca - a negative and usually would not buy but I can think of a few positive ways to use this domain.
juici.ca - just love the way it looks and how I could market it.
Atomic.ca - so many possibilities for this one
EZwrap.ca - with online shipping there is surely a use for this one.