Topic: We have officially launched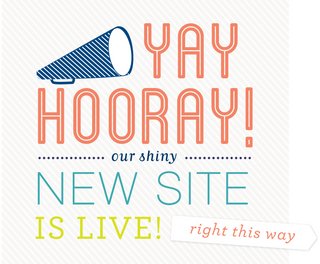 Jan 1, 2021 - The site is out of Beta Mode and we are open for business.
As such we have updated our terms which can be found by clicking the Rules Link in the top navigation bar. As a free resource, until we build momentum, we are asking our members to show their support buy coming back daily to create at least one new topic and to respond to two or three others. We are counting on everyone's help to assure the site receives daily content updates. Now it's up to our members to decide if we need this FREE resource. For the site to thrive and survive we must have daily participation by members. Once we have enough traffic we may consider a sponsor to keep the community free for everyone.
This account is used by staff members for announcements, coding, and administration purposes.