Topic: 900.ca - Sold $5,000 CAD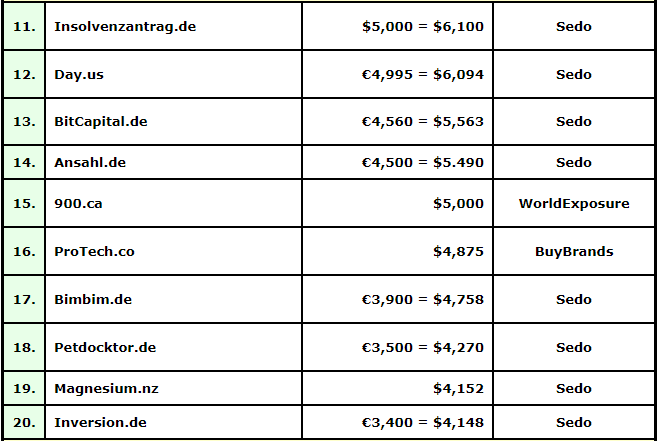 https://www.dnjournal.com/archive/domai … 210120.htm
Resolves to 900 Corporation
Re: 900.ca - Sold $5,000 CAD
Nice sale for an NNN.
I noticed they own freewifi.to
Re: 900.ca - Sold $5,000 CAD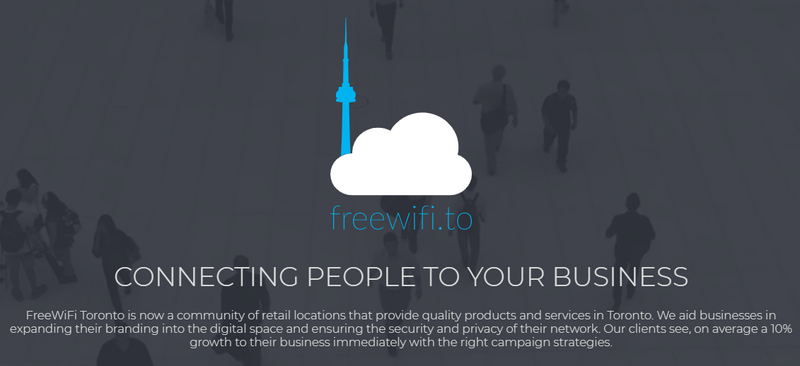 Yup, they are doing exactly what I had in mind with freewifi.ca & openwifi.ca
Re: 900.ca - Sold $5,000 CAD
I have 600 and received xxxx offers but not that high.
Real character is doing the right thing when nobody is watching.;)
Be sure brain is engaged before putting keyboard in gear.
Sometimes I feel like I'm in a battle of wits with unarmed opponents
Immortality is achieved by living a life worth remembering.