Topic: Priide.ca - Developed to Showcase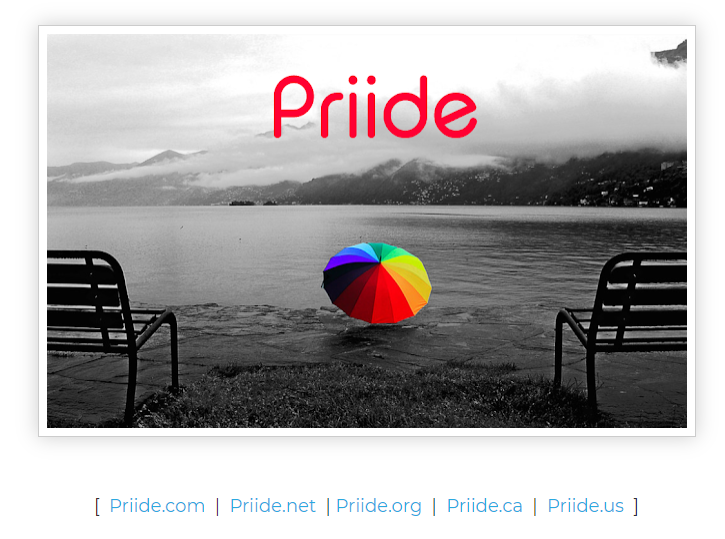 I developed priide.ca as a show site to demonstrate how it could be used for an end user.
It took me a few days to get the feel and look of the site where I wanted it but I think it's taking shape.
Does anyone have any design critique?