Post Image Tutorial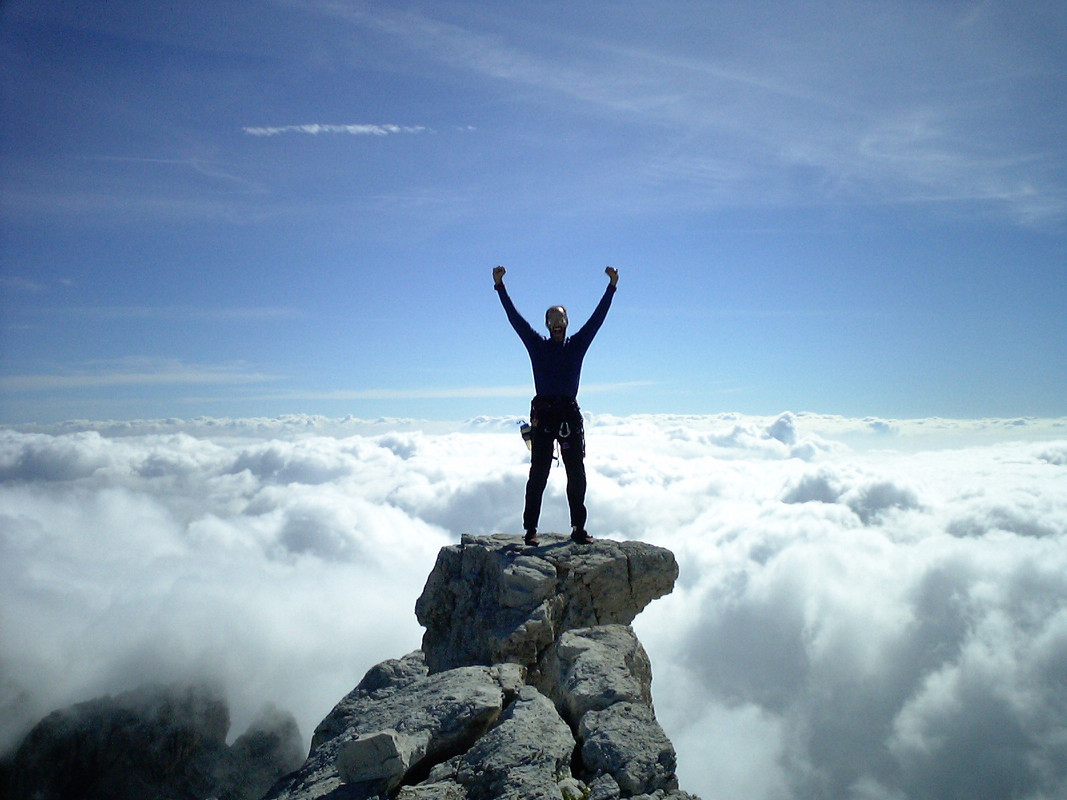 You'll notice the "Add image to post" link on your posting screen.
We now have full size images as the default for image upload. This means the image will upload full size but the forum software will constrict it to stay within the forum table size.
This account is used by staff members for announcements, coding, and administration purposes.