Topic: Yahoo & AOL sold once again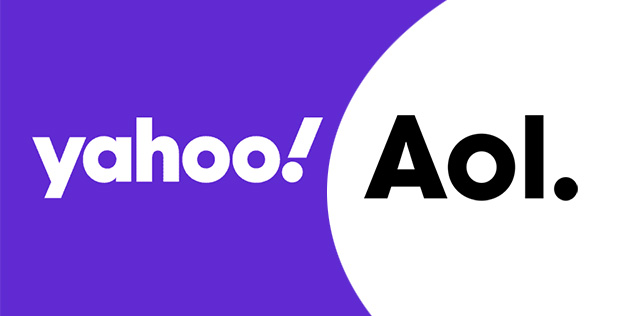 Yahoo and AOL, two of the internet's oldest and best-known brands, will have a new owner. Again.

Verizon announced it is spinning off the properties, which it acquired in separate transactions in 2015 and 2017, to the private equity firm Apollo in a deal valued at $5 billion.
Read more here:
https://www.npr.org/2021/05/03/99304772 … sold-again