Topic: Buy Domains - Rules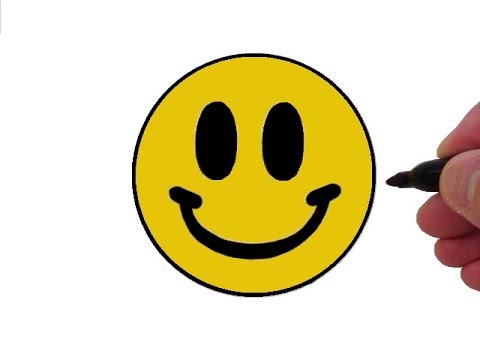 The Wanted to Buy section basically has no rules.
Simply state what you're looking for and try to make the title descriptive.
Check back here once in a while because we may add rules if we find them necessary at a future date.
This account is used by staff members for announcements, coding, and administration purposes.