Community Guide
Verified Member
Boardroom Access
Joined

Nov 4, 2020
Topics

699
Posts

2,809
Likes

2,391
Market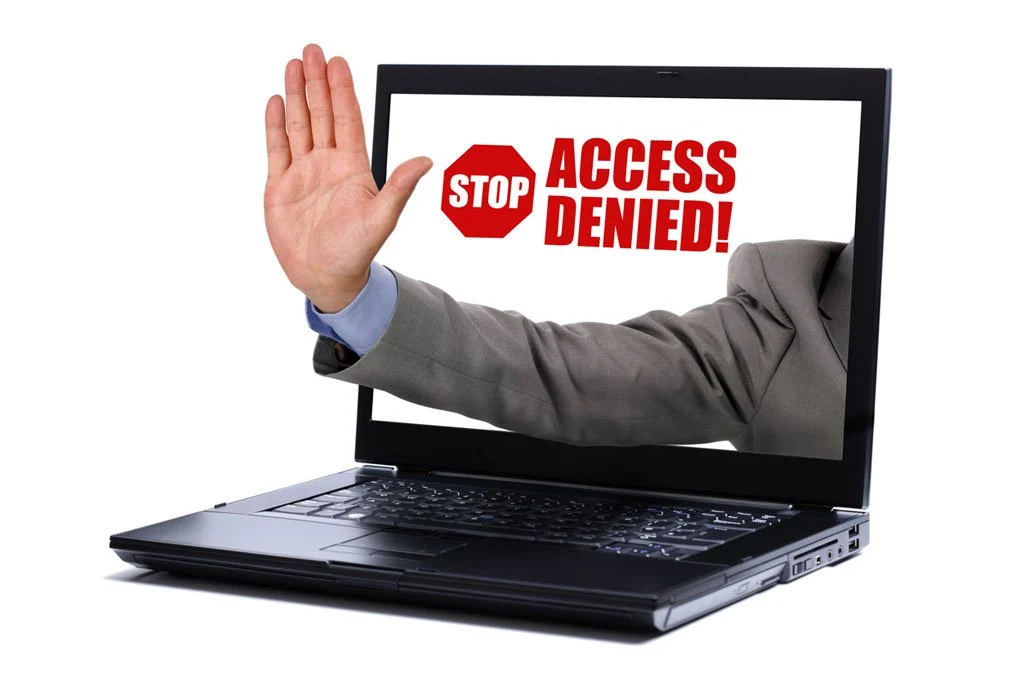 We have a new member group called BANNED
https://dn.ca/userlist.php?username=&show_group=8&sort_by=username&sort_dir=ASC&search=Search
You will see Zero post count because the spammers posts are usually deleted except the ones that are useful to the board.
Use the report post function if you notice any spam or malware posts.
PLEASE REPORT IF YOU CLICK A PICTURE AND IT LINKS TO ANY MALWARE OR SPAM SITE INSTEAD OF IT'S INTENDED TARGET.
I still have the occasional picture where it links to spam when clicked. Usually the author places what looks like a legitimate post and before the hour edit expires they come back in and edit the link for the picture to direct it to spam.
I think I caught almost all of them now but there might be 1 or 2 left.