Community Guide
Verified Member
Boardroom Access
Joined

Nov 4, 2020
Topics

699
Posts

2,809
Likes

2,391
Market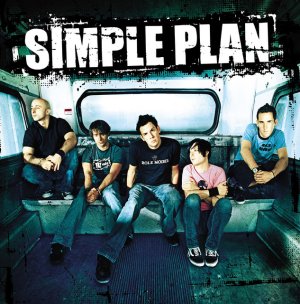 The Canadian music group Simple Plan's management company has been found to have engaged in reverse domain name hijacking in its attempt to get the domain SimplePlan.com back after it expired.
At the outset, you can sympathize with Simple Plan's situation. It registered the domain name through a company that was apparently a Tucows reseller. That reseller's website went dark when it was time to renew the domain. It expired and was auctioned through GoDaddy Auctions.
But Simple Plan decided to blame the person who won the domain at the auction, claiming his plan was to "fraudulently hijack" the domain from the band and then ask for a lot of money to transfer it back.
Simple Plan band tries to reverse domain name hijack - Domain Name Wire | Domain Name News
Thank you