MapleDots.ca
Community Guide
Joined

Nov 4, 2020
Topics

974
Posts

4,718
Likes

3,957
Market
Company that paid $3.5 million for IT.com is selling subdomains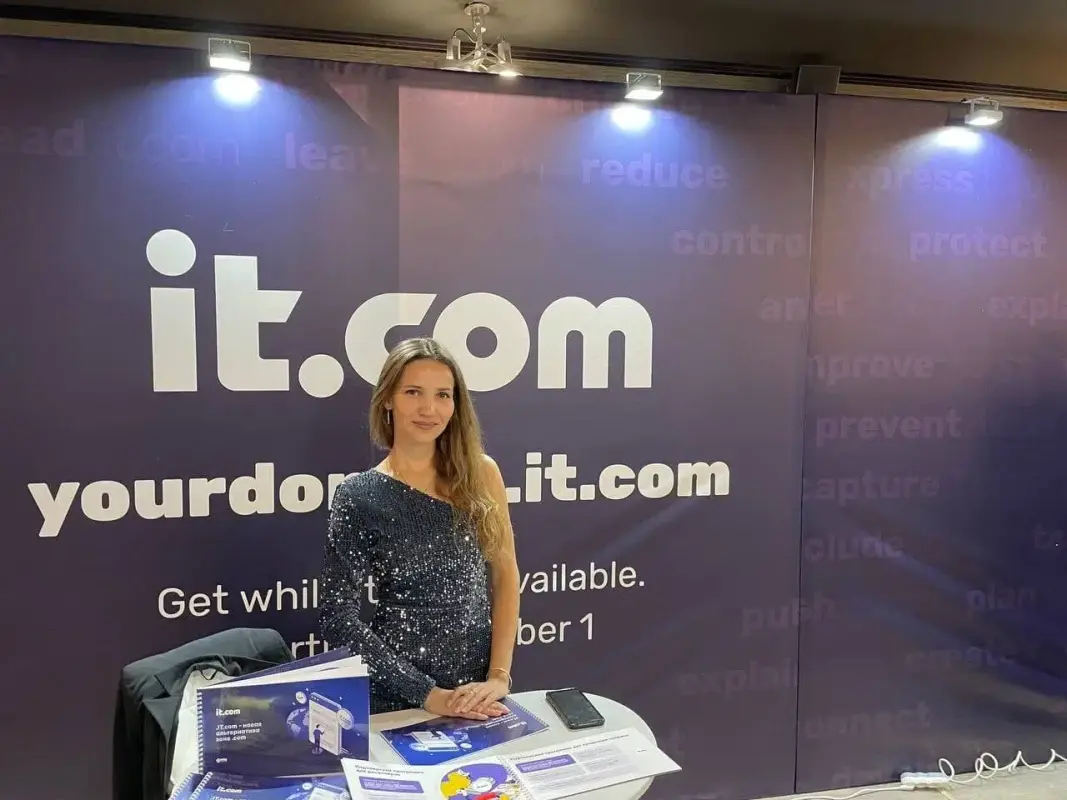 The company that acquired IT.com for $3.5 million has a business plan that might look familiar.
Intis Telecom's main business is SMS marketing. But it recently acquired it.com for $3.5 million on a payment plan. It paid $1.5 million upfront and is paying the rest off over three years. (James Booth represented the seller.)
It.com has nothing to do with the SMS business, however. The company is offering subdomains like example.it.com, with an emphasis on action words like explore.it.com and remember.it.com.
Read more...