Community Guide
Verified Member
Boardroom Access
Joined

Nov 4, 2020
Topics

699
Posts

2,809
Likes

2,391
Market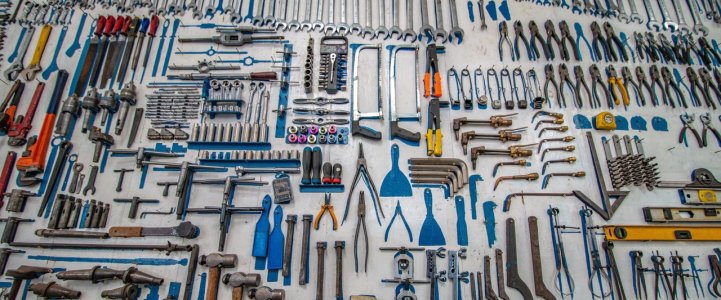 What tool do you use in your daily domaining?

There is no right or wrong, just list what tools you like and maybe a link to them.
I think the one we use the most here on dn.ca is
postimages.org
In fact most of you probably know the function to use it is built right into dn.ca *THUMBSUP*
One of my favourite tools is
twitter.com
I just started using twitter a few months ago even though I signed up a couple of years ago.
Since quitting namepros I'm finding it a great way to stay in touch with my domaining friends. If you follow the right people it can give you an interesting feed. Remember to mute the people that flood your feed with things not of interest.
So I find myself checking out dn.ca, then going to twitter and often cross posting the two.
Twitter is a spectacular platform for that because there are no cross posting restrictions and it encourages discussions in either direction.
Here is my twitter profile:
twitter.com/MapleDots