MapleDots.ca
Community Guide
Joined

Nov 4, 2020
Topics

1,135
Posts

4,817
Likes

4,674
Market

We all know that 4 letter .com's rarely sell for a lot unless they are a word, pronounceable, have a hidden meaning, or are a direct abbreviation for a company name.
So SKKN.com changed hands late last year and little did they know that......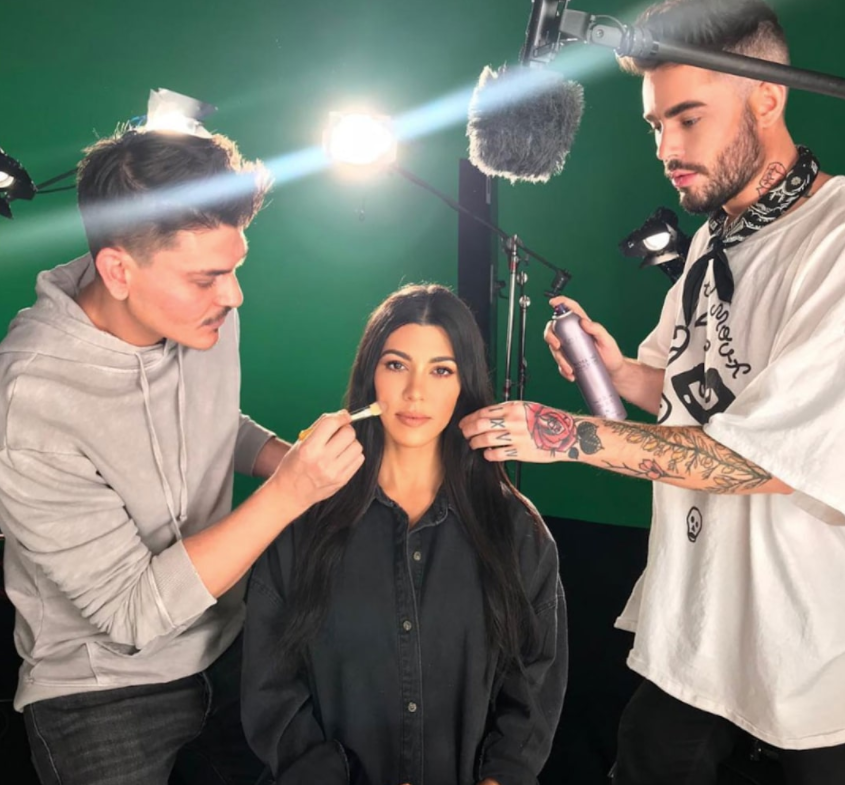 KIM KARDASHIAN WEST
FILES FOR 'SKKN' TRADEMARK ...
KKW Beauty's New Look???
Kim Kardashian could be signaling a new identity for KKW Beauty ... because it looks like she's getting ready to launch a new beauty line with a new name.
Kim's company filed trademark docs to lock up the rights to "SKKN" — which looks like a new beauty line she presumably plans to launch. The "KK" in the middle is likely a reference to Kim's initials.
According to the docs, obtained by TMZ, KK wants to slap the name on products for hair care, makeup, skin care, nails and other products in the beauty world. We're told the trademark wasn't just filed in the US, but globally as well.
What's more -- we've learned SKKN.com and @SKKN social media handles were all locked down by Kim's team in December 2020 -- so clearly, the project has been in the works for a long time.
https://www.tmz.com/2021/07/19/kim-kardashian-files-new-skkn-trademark-kkw-beauty/