MapleDots.ca
Community Guide
Joined

Nov 4, 2020
Topics

1,059
Posts

4,167
Likes

4,276
Market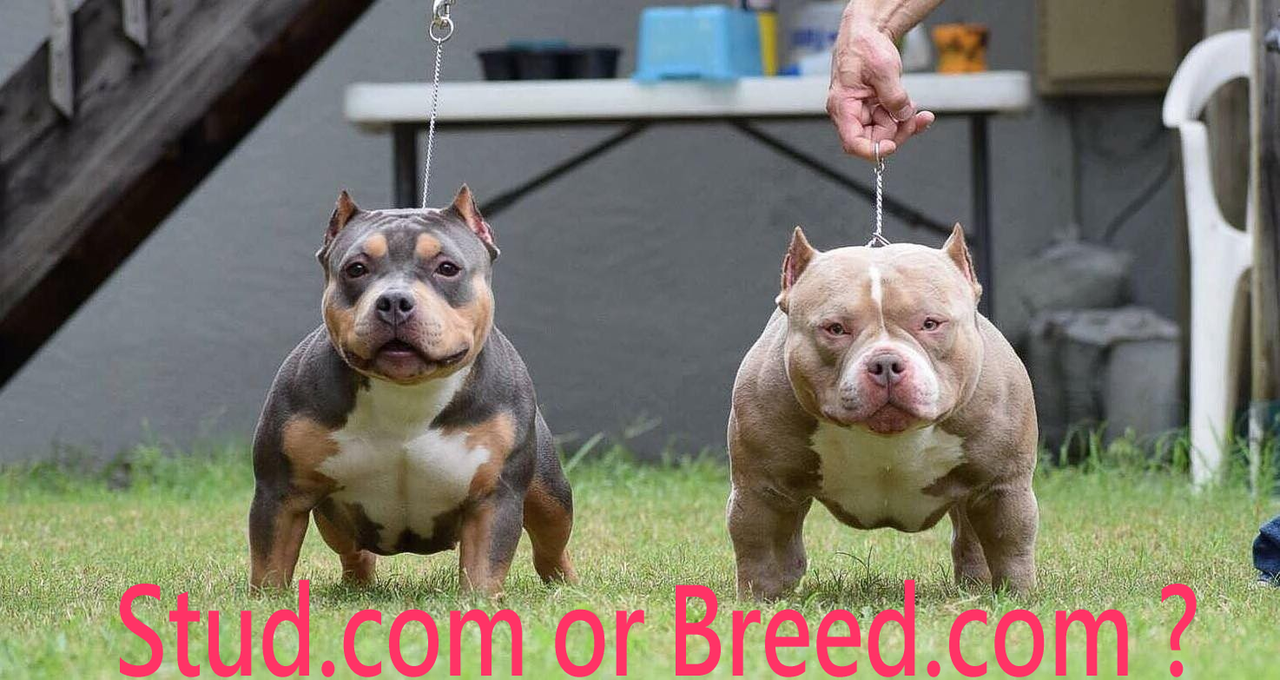 I follow the domain kings twitter account and I was kind of intrigued with his latest marketing of Stud.com.
His slogan is:
"Gallup into the future " Trade and "Breed Domains"
As he talks about how he is branding his new service it sounds to me more like he is trying to sell the domain instead of actually starting a new service. Rick is the consummate salesman and it would not surprise me if all of a sudden he announced STUD.com has been sold along with his trademark "Breed Domains".
The Breed Domains part got me wondering who actually owns
Breed.com
The domain resolves to a for sale lander and it would be ideal for Rick to own it as well.
I am not sure if I would be using the term we BREED Domains too often. I would stay more to the stud side for fear the owner of Breed.com will jump on the bandwagon.
Discuss below