Community Guide
Verified Member
Boardroom Access
Joined

Nov 4, 2020
Topics

699
Posts

2,809
Likes

2,391
Market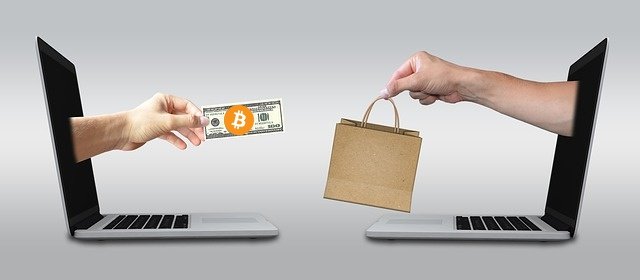 [h]Are you looking to get paid in crypto on DAN or other marketplaces?[/h]
Be prepared to give out a lot more of your personal information as businesses are complying with international laws for reporting crypto transactions.
DAN is in the EU and you can see how much information they now require...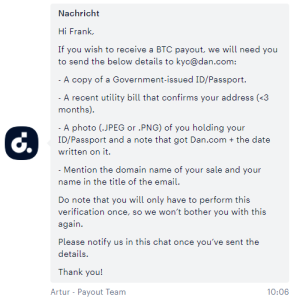 Member @frank-germany reported this on namepros and shocked a number of bitcoin users.
[
Read the namepros article
]